This morning (Wed, 21 April 2010) Road Transport & Safety Department, together with the Heads of relevant departments in MPSJ conducted a site survey at an alternative site in relation to the standing Demolition Order of Puchong Hartamas guard house by the Land Office Department.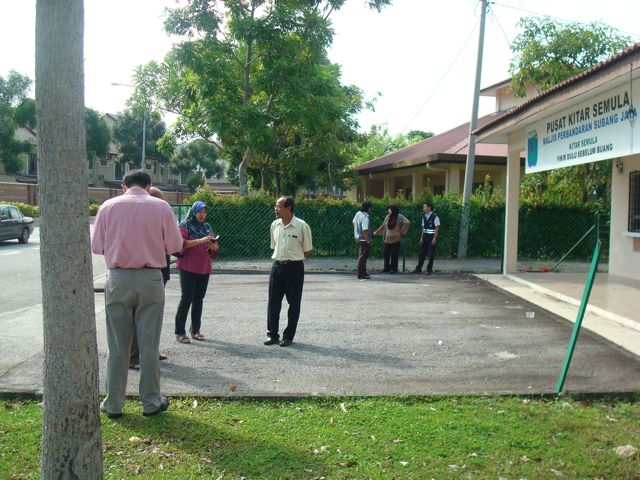 Discussing and waiting for more team members to come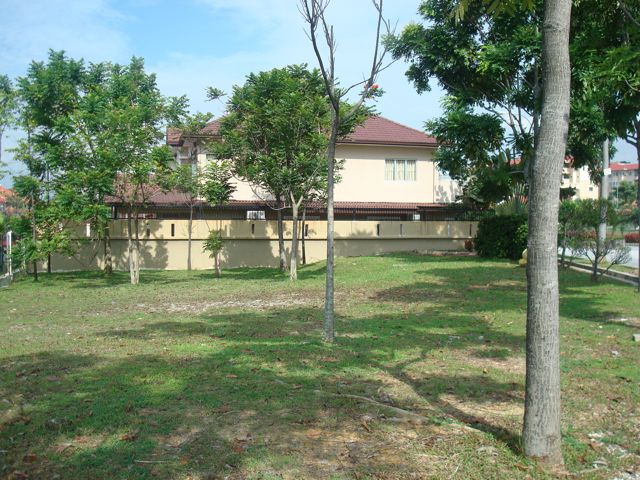 The site identified by MPSJ and JPJ team of the new PH guard house
Many of you outraged by the sudden event of this Demolition Order. We share the same. We have visited relevant departments on the same day itself to appeal the extension of the Demolition Order and request for site survey to be done immediately.