It was an exciting Double Happiness happening at Taman Puchong Hartamas on the 1st July 2011!
Fist Happiness
We have 40 residents signed up to learn Tai Chi from Master Zouzi who came to our Playground to teach. It was the first class of the 6-month course. The class was too big that we had to split into two classes. So now we have 7:30pm and 8:30pm sessions every Friday.
We learned four moves that night, starting from the basic. Master Zouzi and his two assistants were teaching and guiding the class.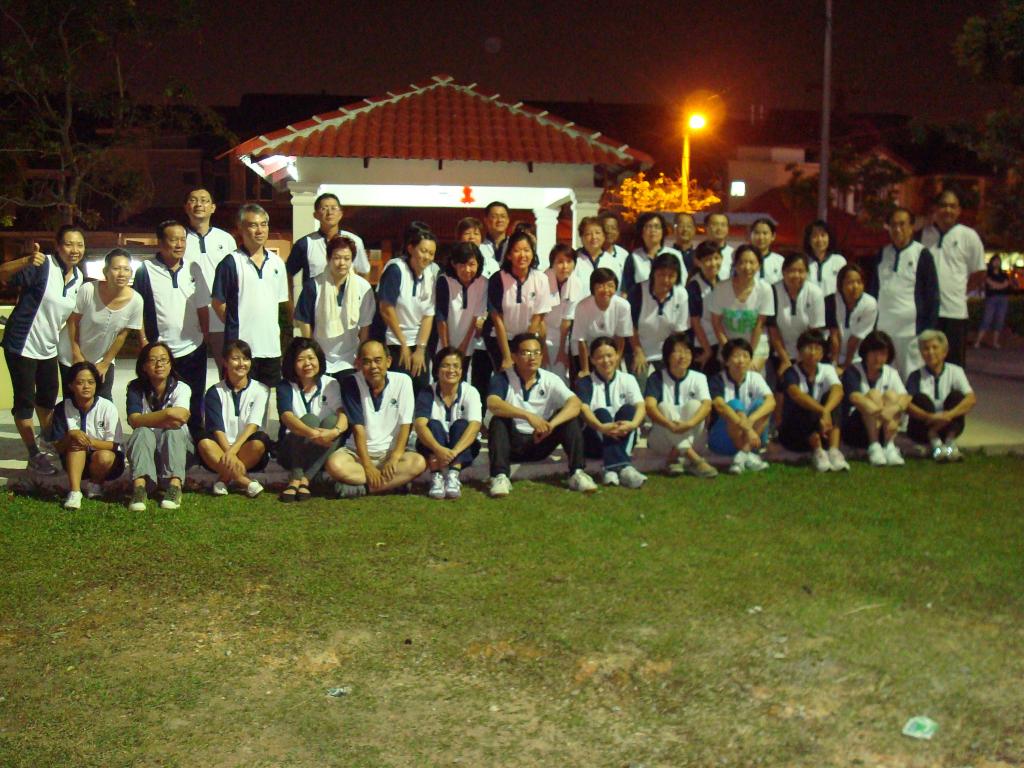 Class of July 2011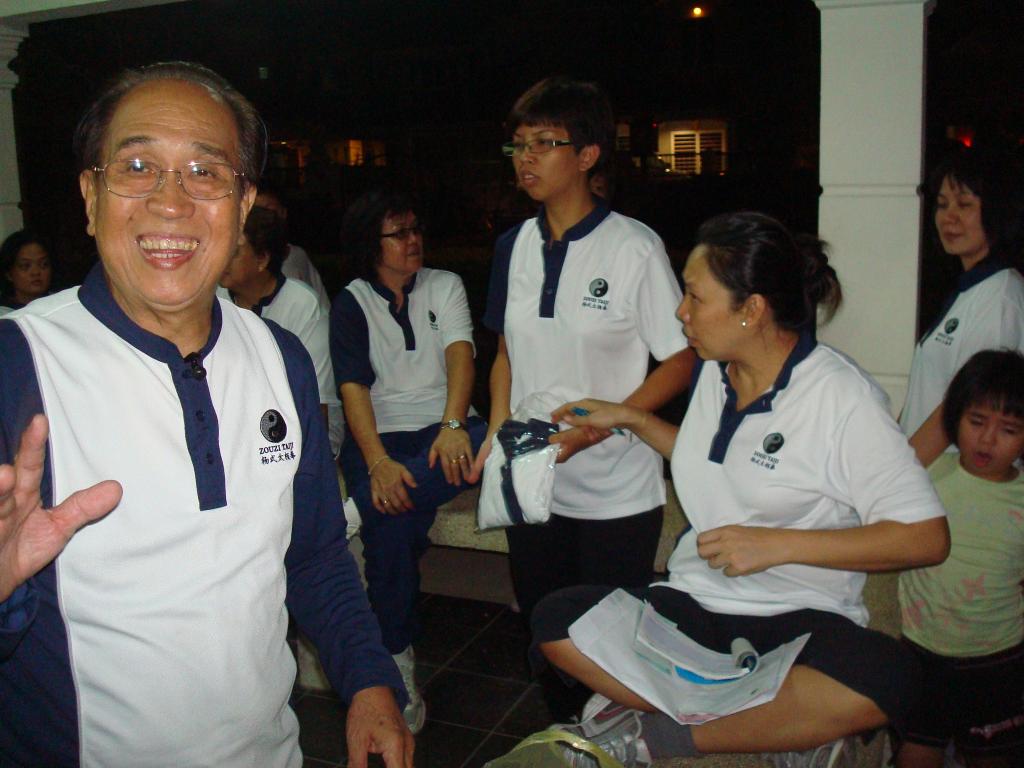 Master Zouzi
Second Happiness
Nothing came more splendid than a new Spotlight being installed at our playground to light out the area for the Tai Chi class. Mr. Koh's family who lives along PH2 heard that we needed a brighter playground and without hesitation, donated a Spotlight and installed it right away the next day.
Kids were so excited to roam around Playground at night as if it is the first time ever. Some of their parents were in the Tai Chi class.
It was not until 10pm when we have to turn off the Spotlight did the kids went home unwillingly.
It certainly was an exciting night for Taman Puchong Hartamas!
The beacon of hope, excitement and family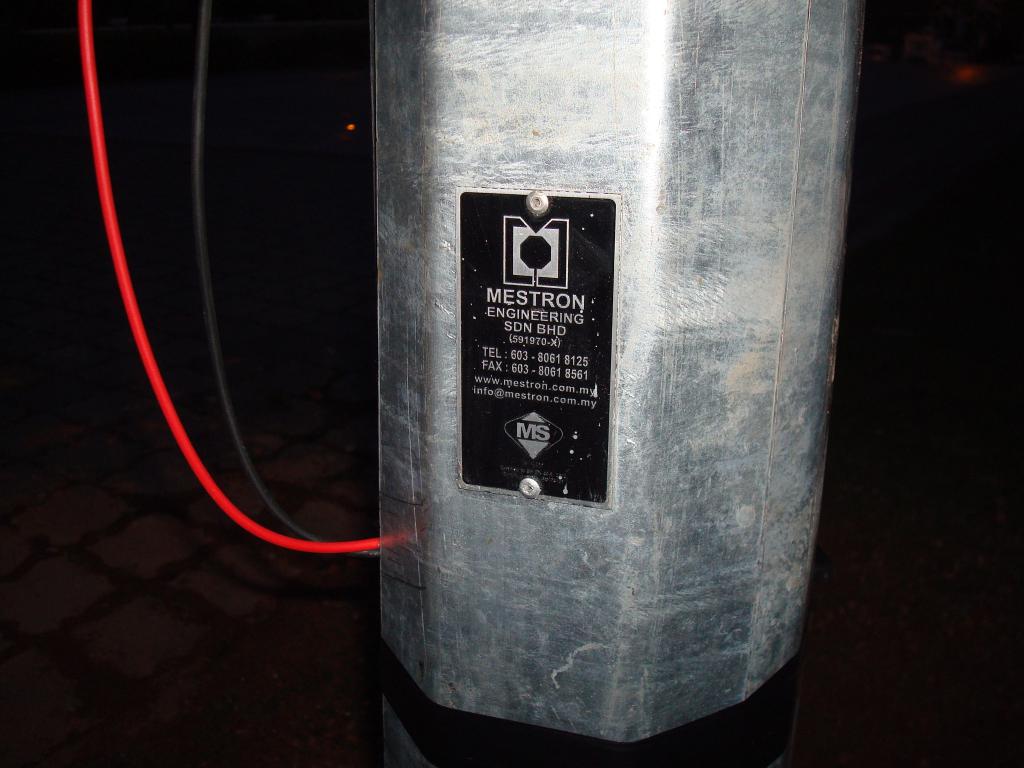 Powered by MESTRON (while it was being installed)