Since there is no posting here yet, I guess I will start it off with one of my favorite place for "Bak Kut Teh"
I use to frequent Klang for my monthly "Bak kut teh" (BKT) dose but since moving to Puchong Hartamas and finding out about "Kedai Makanan Teluk Pulai" I have always had my BKT here.
The BKT here is just as good (if not better) as those found in Klang, so I thought of sharing this info with my fellow PH residents (if you have not know about it yet) :-)
It is just around the corner going into Bandar Puteri from the DHL traffic light intersection.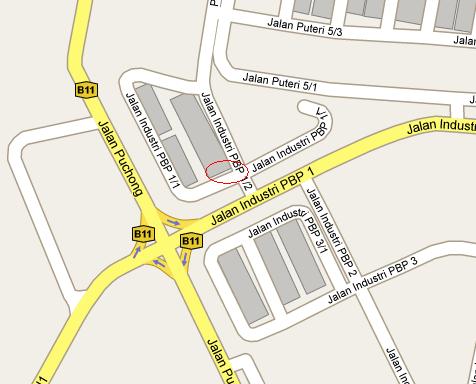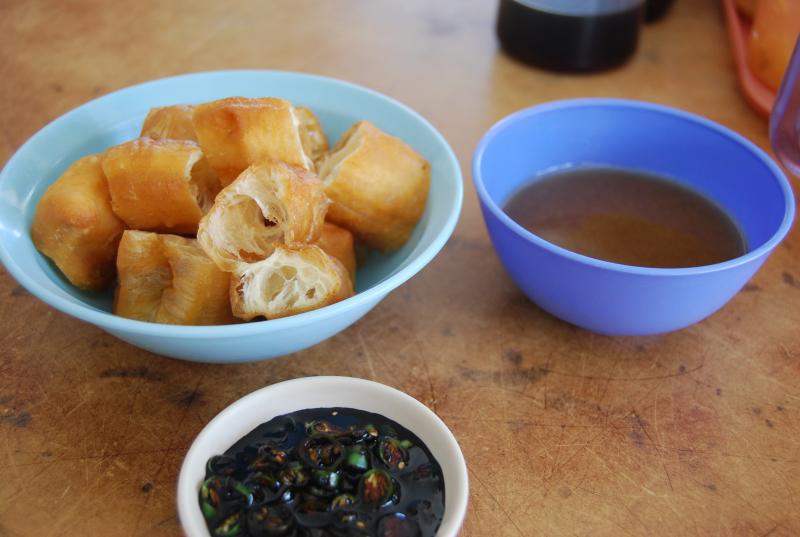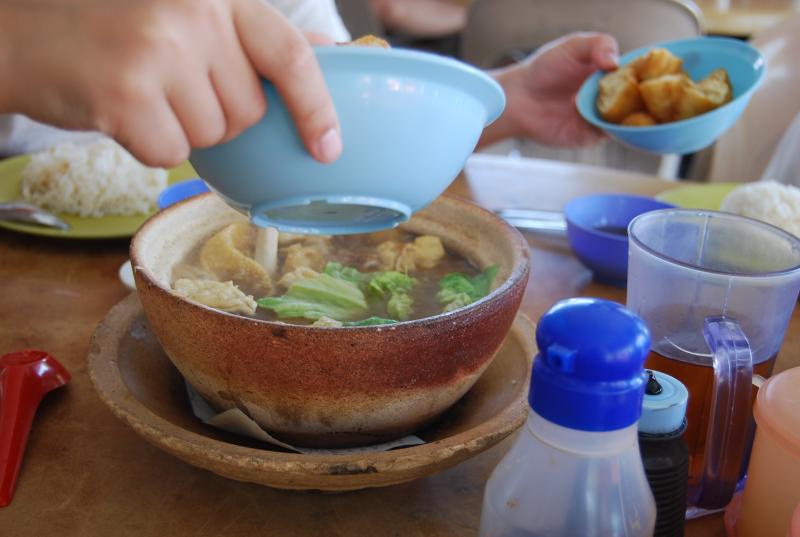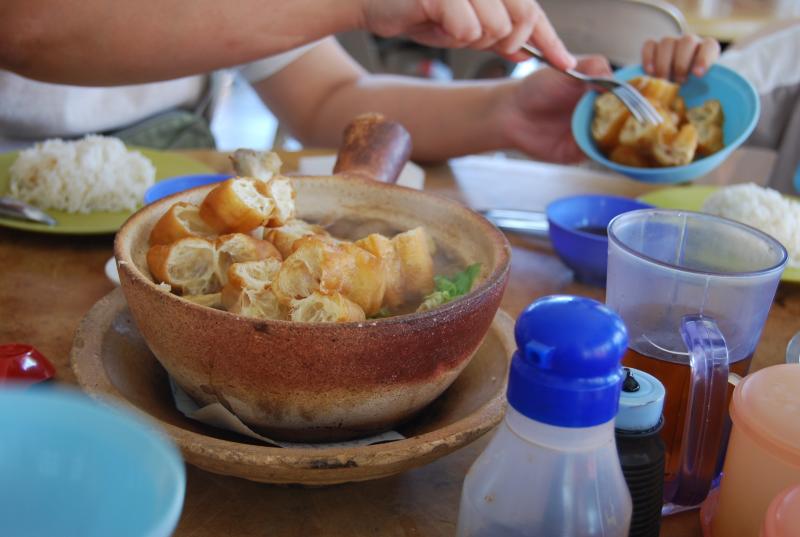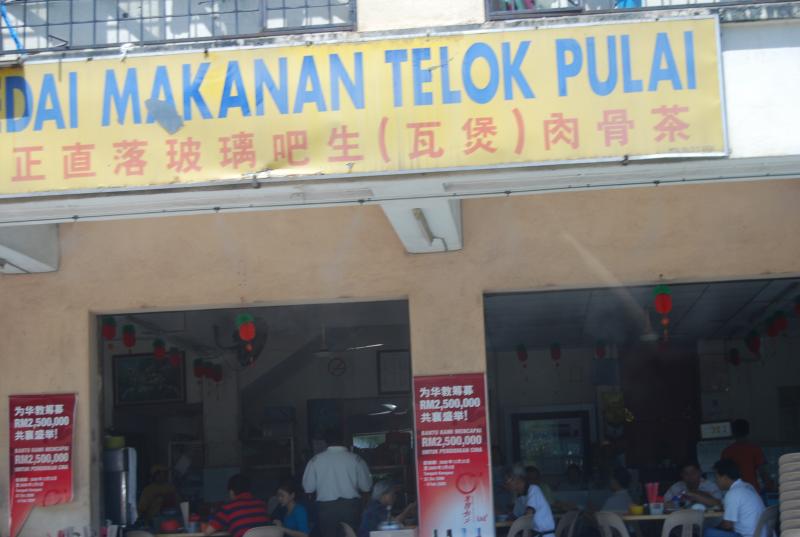 Give it a try and if you guys think it is good/bad/nothing special/something else even better , please post you comment here and share it.